Check out the main food and wine events in Valtellina in Autumn
Valtellina is a real go-to destination for foodies in Autumn with lots of events linked to local excellences. Here are the main food and wine events that are absolute musts!


GRAPPOLO D'ORO
WHERE: Chiuro
WHEN: from August 30 to September 1 and from September 6 to 8
History, tastings, moments of art, music and culture for one of the most important events for wine lovers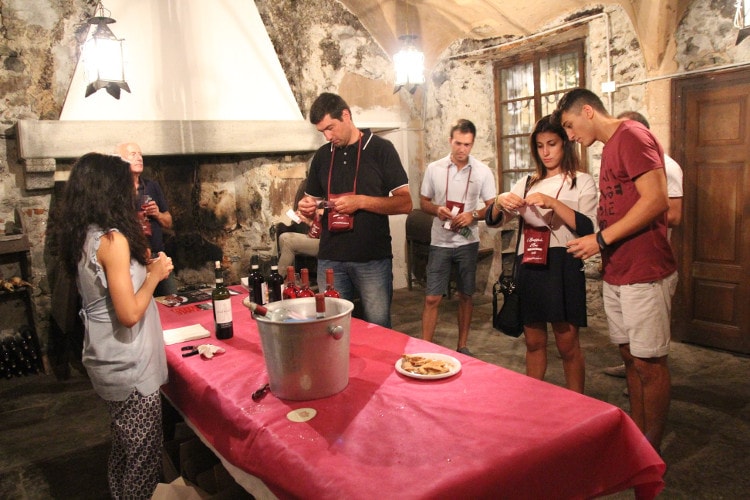 THE LONGEST PIZZOCCHERI PARTY OF ITALY
WHERE: Bormio
WHEN: on Sunday, September 1
A 900 metres long table for thousands of people who will enjoy pizzoccheri, the main Valtellina's dish, cooked by local restaurants

CROTTI FAIR
WHERE: Chiavenna
WHEN: on Sunday, September 1st and from September 6 to 8
Tastings of the main local excellences in the typical Crotti, fascinating natural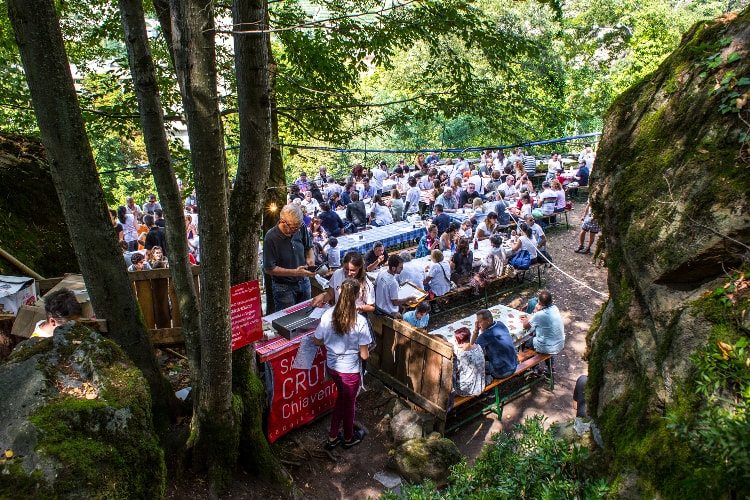 PIZZOCCHERO D'ORO AND AUTUMN FLAVOURS WEEKEND
WHERE: Teglio
WHEN: every weekend from September 7th to December 1st
The traditional "Pizzocchero d'Oro" is dedicated to Valtellina's most typical pasta dish, which originated here in Teglio while "Autumn Flavours Weekend" gives a chance to savour a wide variety of foods, including mushrooms, game and other autumnal dishes.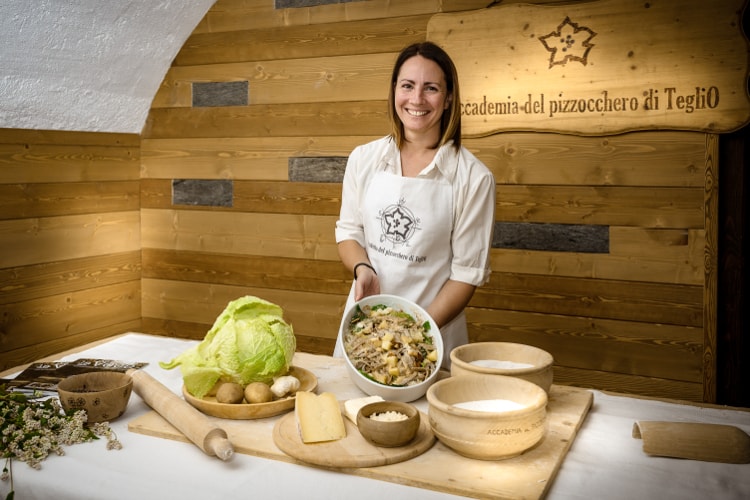 EROICO ROSSO SFORZATO WINE FESTIVAL
WHERE: Tirano
WHEN: from September 13 to 15
A possibility not to be missed to discover the Sforzato, a passito red sipping wine. Three days of tastings, guided tours, music and folklore for everyone, to try the intense fragrance of this wine, as well to enjoy the most suggestive corners of Tirano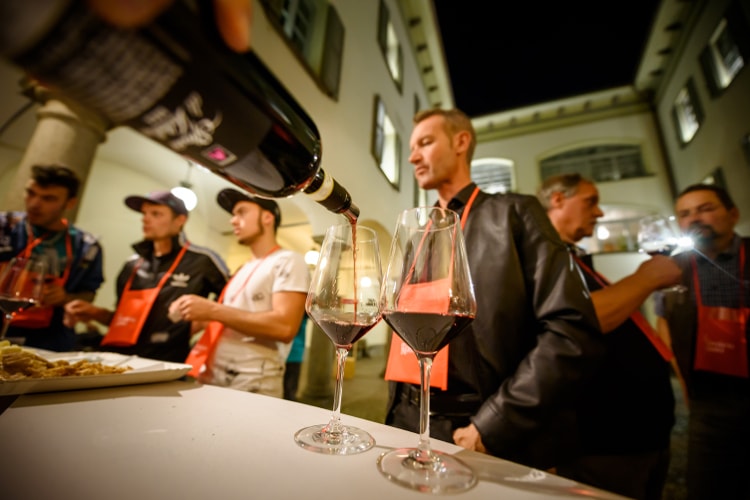 SAGRA OF BITTO
WHERE: Gerola Alta (Val Gerola)
WHEN: on Sunday, September 15
A day dedicated to the most important Valtellina's cheese with tastings and lunch/dinner with local products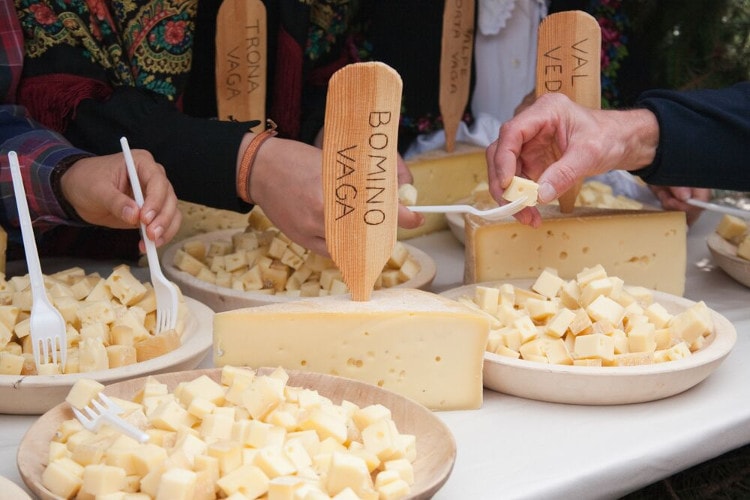 VALTELLINA WINE FESTIVAL
WHERE: Chiavenna
WHEN: on September 20 and 21
Fine wines from Valtellina and around the Italian peninsula will showcase in the historic centre of Chiavenna. The wine tastings will be accompanied by local delicacies. Workshops, seminars, tastings of local products and fine cuisine will also feature.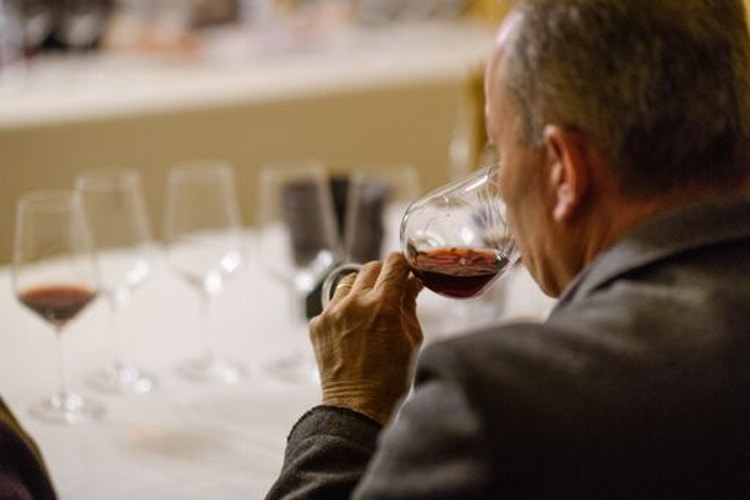 MORBEGNO IN CANTINA
WHERE: Morbegno
WHEN: on September 28/29 and on October 5/6; from October 11 to 13
One of the most important autumn events in Valtellina: different weekends offering a chance to taste traditional local food and wine excellences in the unique atmosphere of the old wineries in one of this region's most beautiful towns, where times seems to have stood still.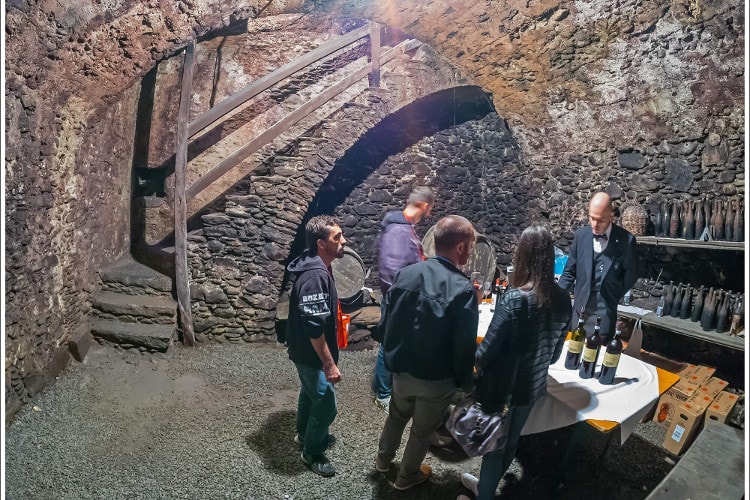 GUSTOSANDO IN VALTELLINA
WHERE: Morbegno and surroundings
WHEN: every weekend from September 28 to October 20
Different food and wine tours in some of the most traditional burgs and villages of Morbegno and surroundings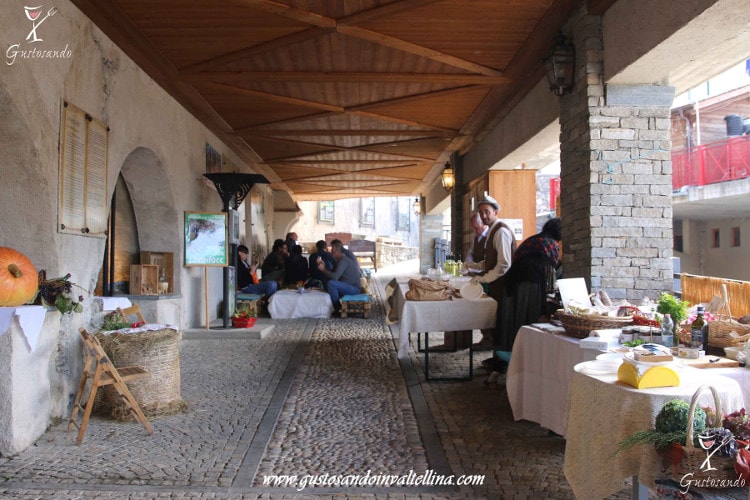 BRISAOLA DAY
WHERE: Chiavenna
WHEN:on Sunday, October 6
Savour the traditions of Valchiavenna on a day when flavours, culture and traditions blend in such a way as to amaze and enliven you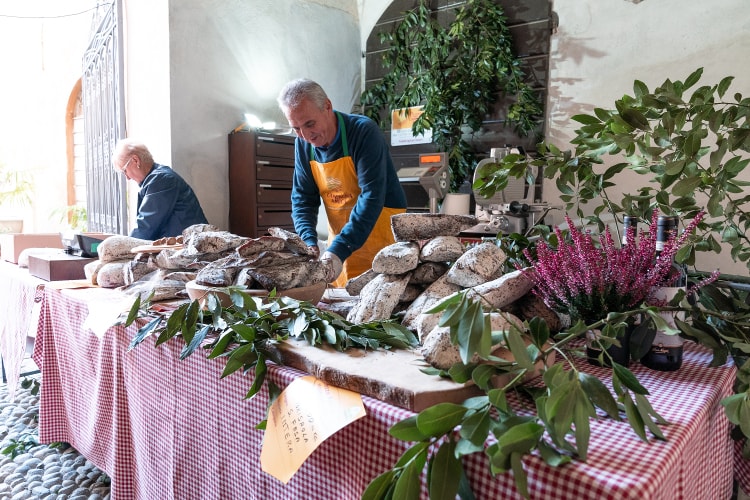 APPLE AND GRAPE FAIR
WHERE: Villa di Tirano (Tirano and surroundings)
WHEN: from October 11 to 13
Three days of tasting, guided visits, excursions, concerts and much more in the centre of Villa di Tirano dedicated to the most important Valtellina's fruits: apple and grape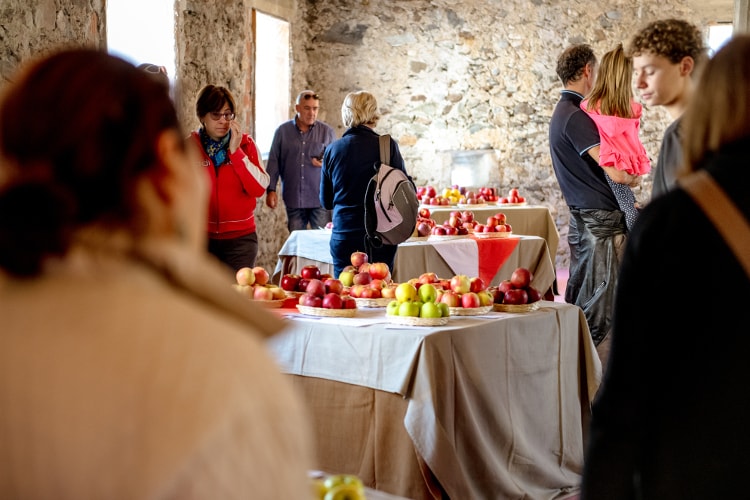 BITTO EXHIBITION
WHERE: Morbegno
WHEN: on October 12 and 13
The 112th edition of this must-see appointment starring Bitto cheese! Plus tasting sessions, street food, starred show cooking, live preparation, market stalls, shows and concerts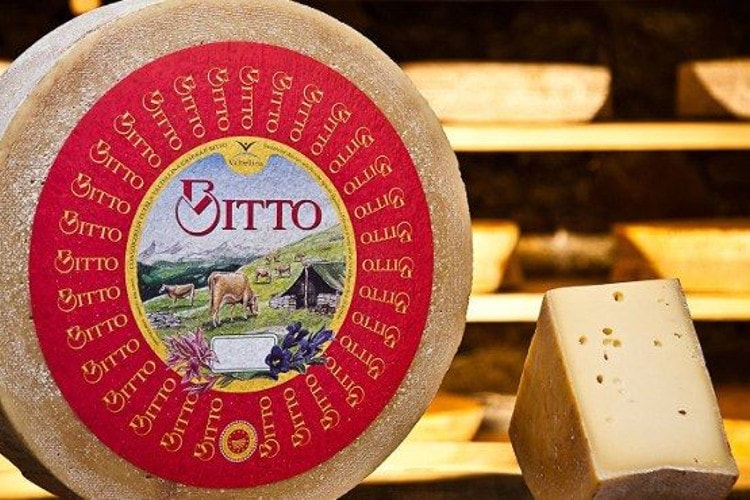 DELIGHTS OF POLENTA
WHERE: Val Tartano (Morbegno and surroundings)
WHEN: every weekend from October 26 to December 1
Possibility to taste a wide variety of food with Polenta as main ingredient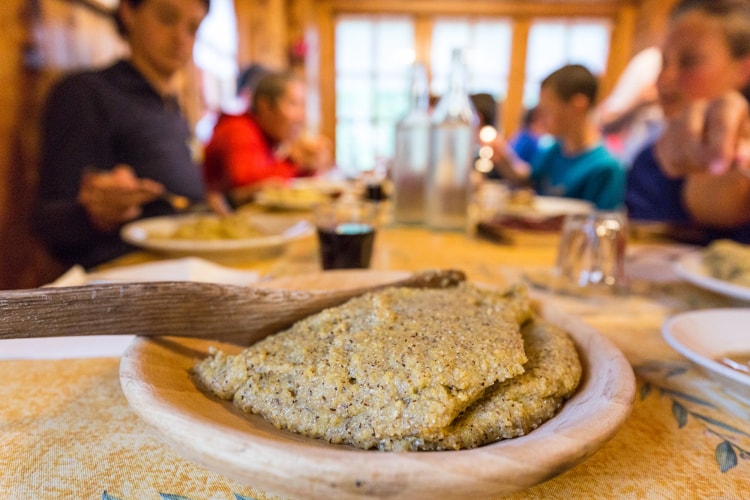 CHEESE IN PIAZZA
WHERE: Sondrio
WHEN: on Saturday, November 16 and on Sunday, November 17
The traditional market/exhibition "Formaggi in Piazza", with participation by dairy farmers from Valtellina and many collateral events and activities