Ten records that make the Valtellina a great destination for a mountain holiday
1. IN VALTELLINA THERE IS THE HIGHEST TIBETAN BRIDGE OF EUROPE
Val Tartano (near Morbegno) is the home of the Sky Bridge, a 140-metre high and 234-metre long Tibetan bridge, connecting Campo Tartano (alt. 1,034 m) and the verdant pastures of Frasnino (alt. 1,038 m). it offers visitors and hikers unique panoramic views of the mountains, including the Lake Como!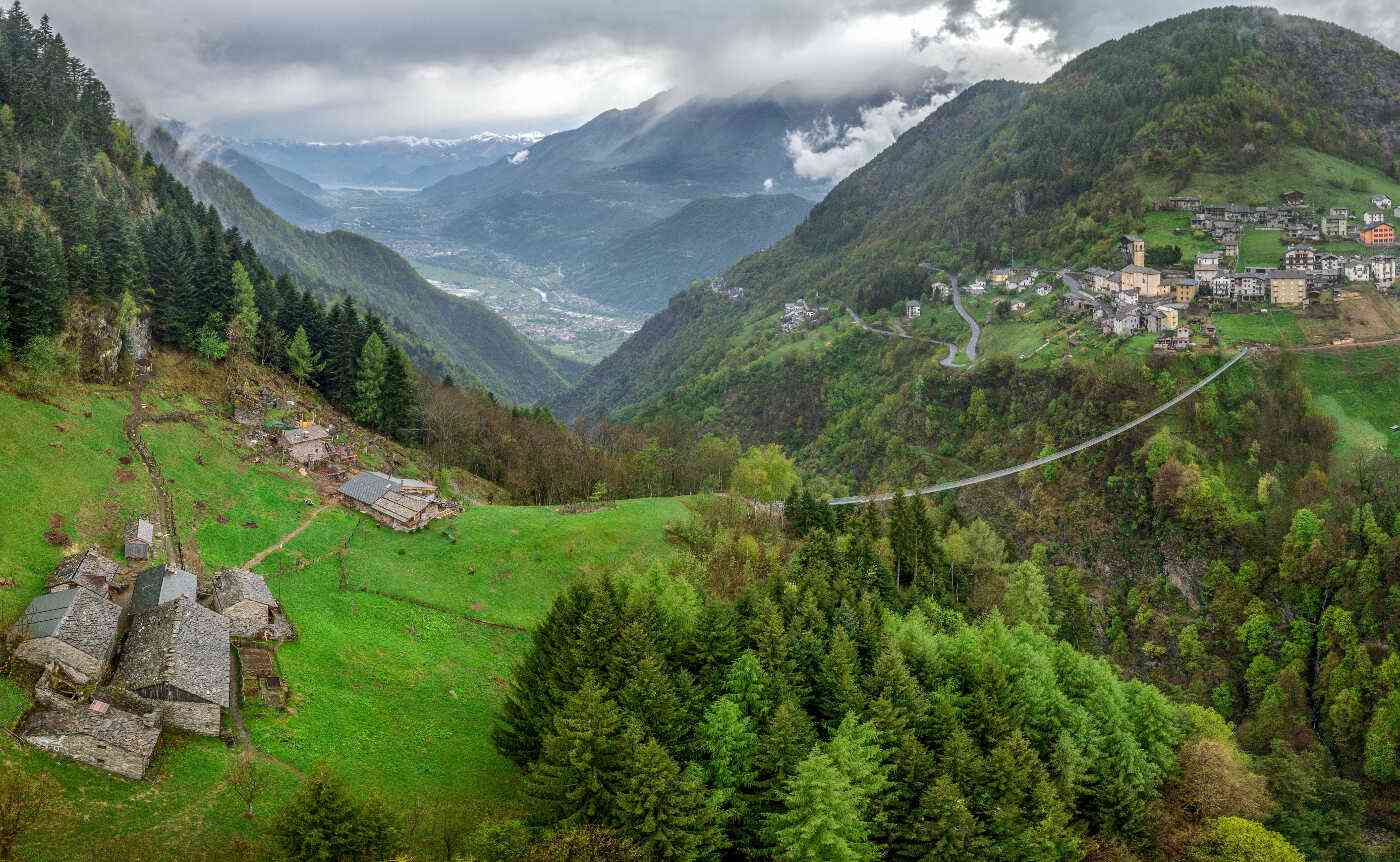 2. THE STELVIO PASS IS THE HIGHEST ITALIAN AUTOMOTIVE PASS
With its many hairpin turns and the great feats of the cyclists of Giro d'Italia, the Stelvio Pass, with its 2.758 m of altitude, is the highest Italian automotive pass and connects Lombardy with Trentino.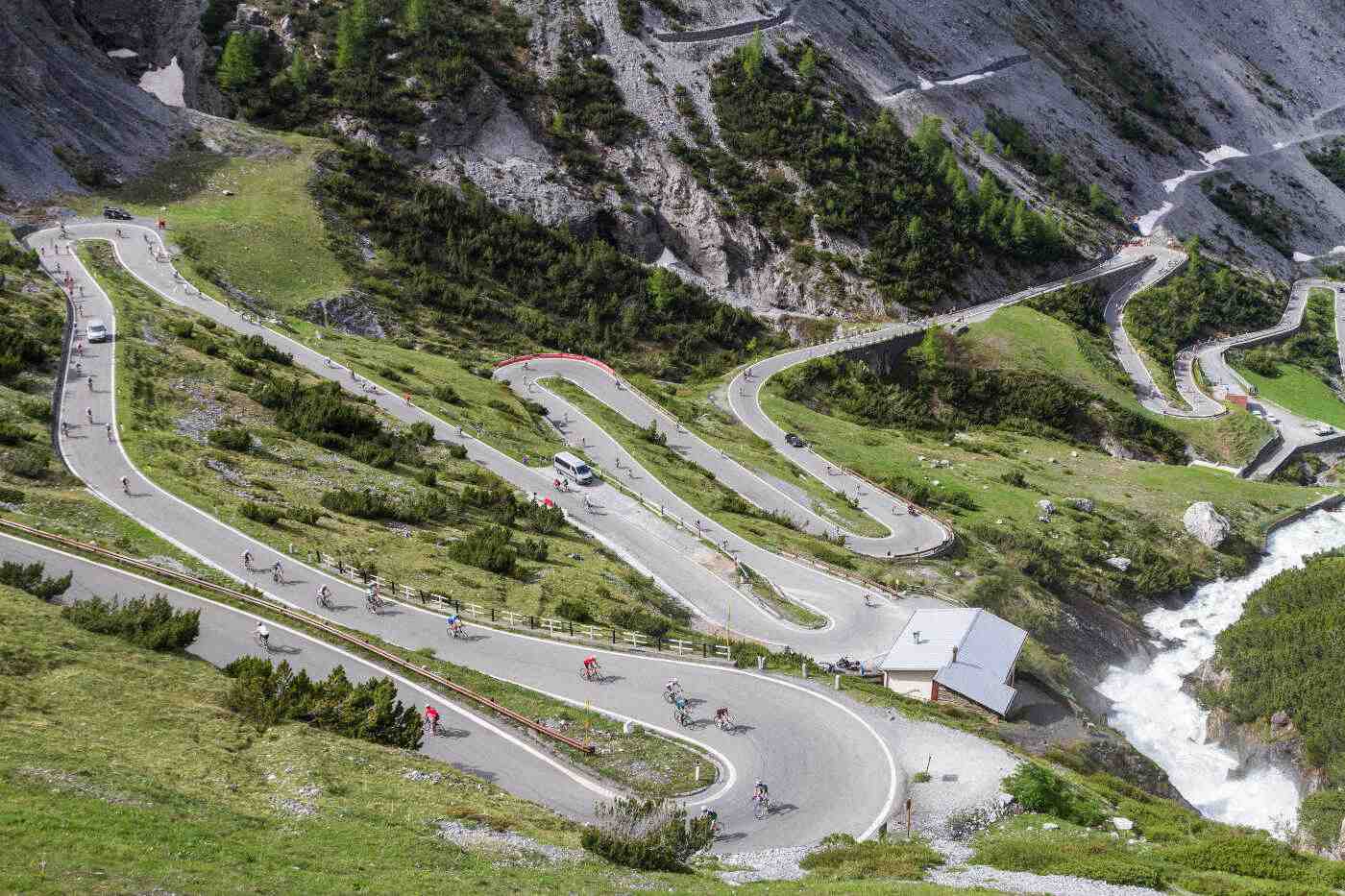 3. MADESIMO IS THE FARTHER MUNICIPALITY FROM THE SEA
That's right! Montespluga is distant 294 km (air line) from the nearest coast, located in the municipality of Genoa, making Madesimo the farther municipality in Italy from the sea.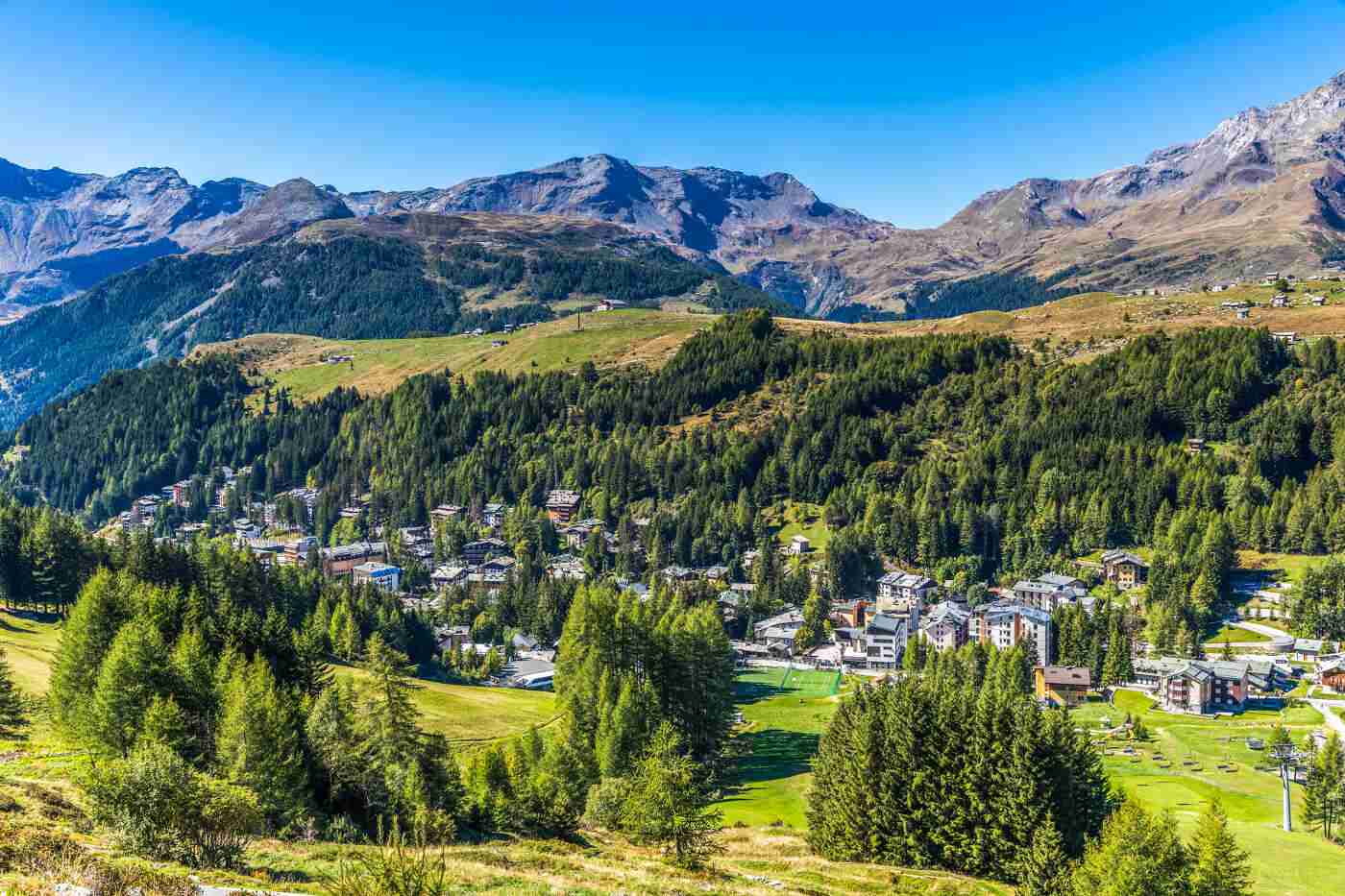 4. TREPALLE IS THE HIGHEST VILLAGE IN ITALY
Hamlet of Livigno and located at 2.069 m of altitude, Trepalle is the highest village in Italy and the highest parish in Europe. Furthermore, Trepalle is also one of the coldest hamlets: in 1956 the thermometer marked - 41°!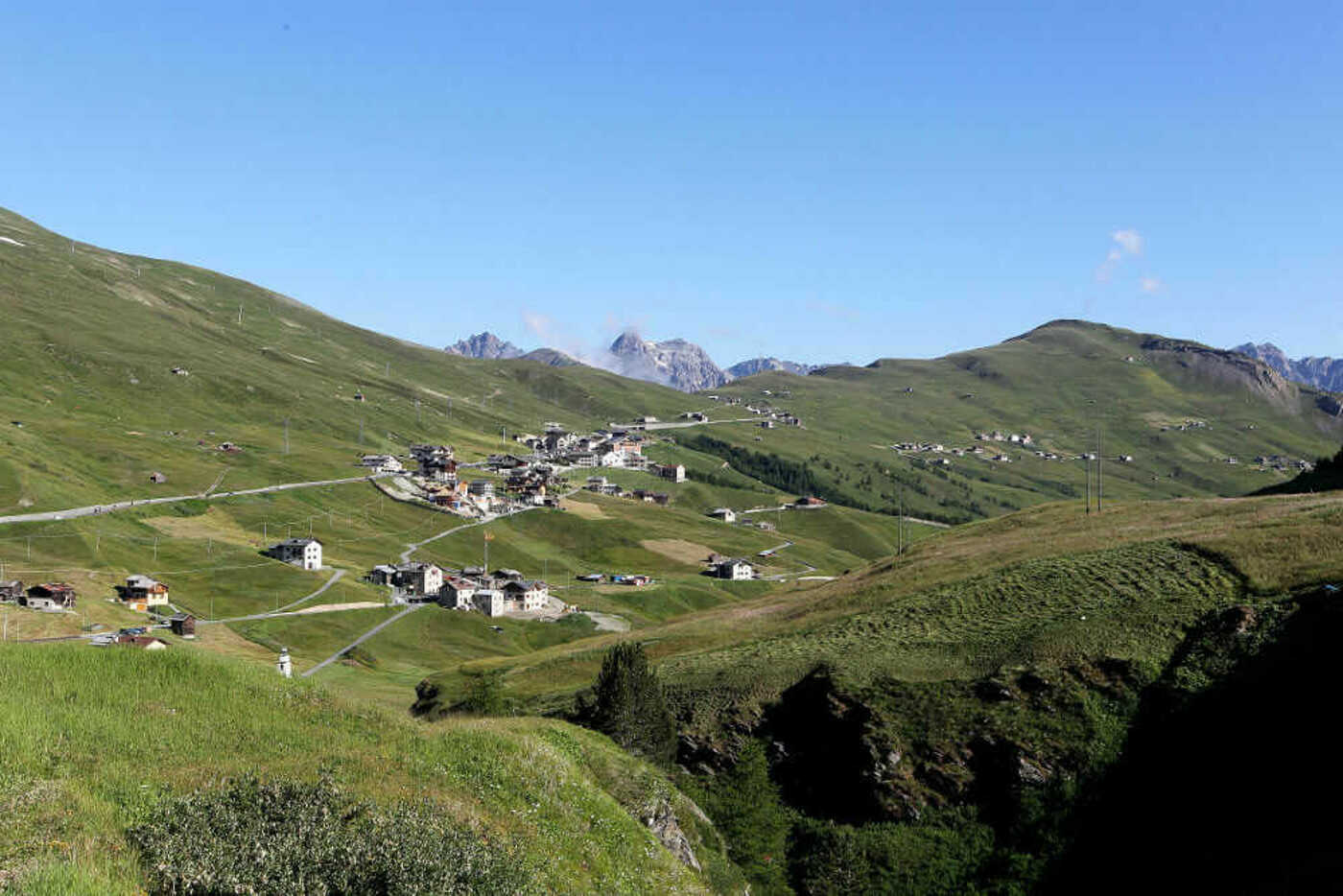 5. VALTELLINA IS THE widest terraced area in Italy
Valtellina is one of the most important Lombardy's wine-producing areas. The Rhaetian side hosts over 850 hectares of vineyards along 2.500 kilometers of terracing, the ideal place to grow the Nebbiolo varietal and most of all!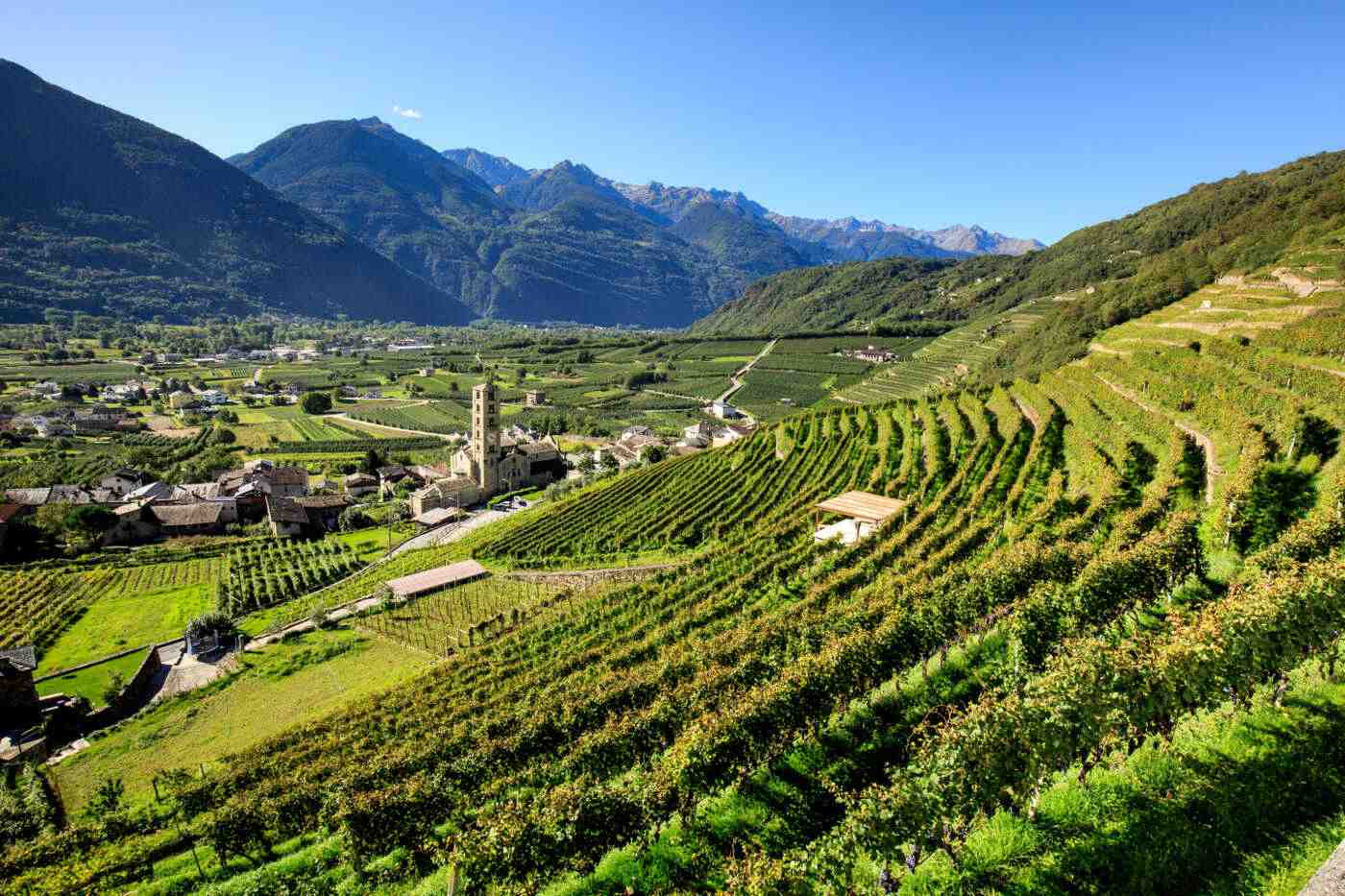 6. IN VALMALENCO YOU CAN SEE ONE OF THE OLDEST TREE OF ITALY
In Val Ventina there is the "Larice Millenario" (thousand-year old larch), considering that its first tree-ring dating back at 1007.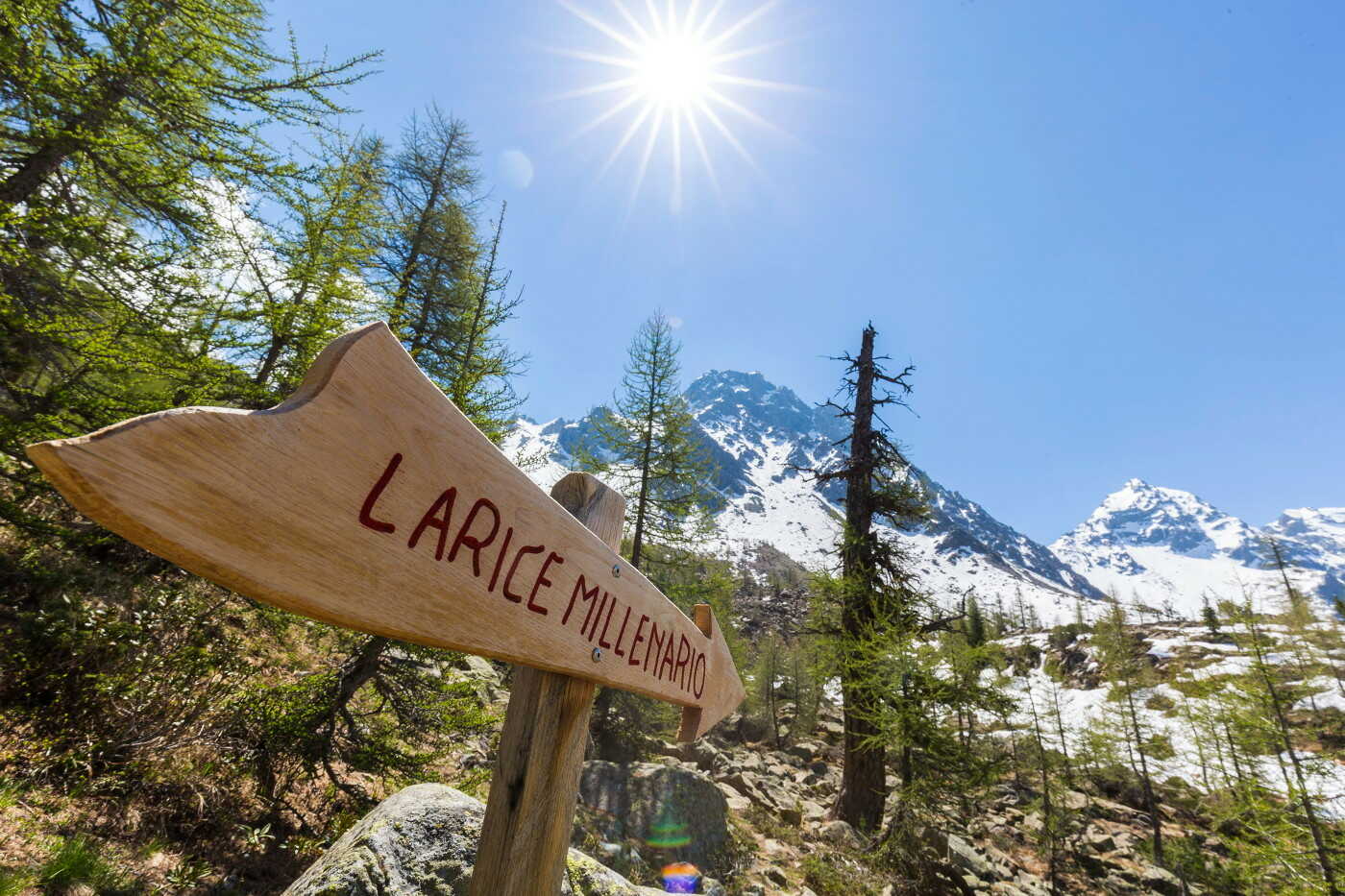 7. THE HIGHEST BATTLE OF THE FIRST WORLD WAR WAS IN VALFURVA
With its 3.678 m, the S. Matteo peak of S. Caterina Valfurva was the highest battle of the Great War.

Today there are many First World War's itineraries in all Valtellina region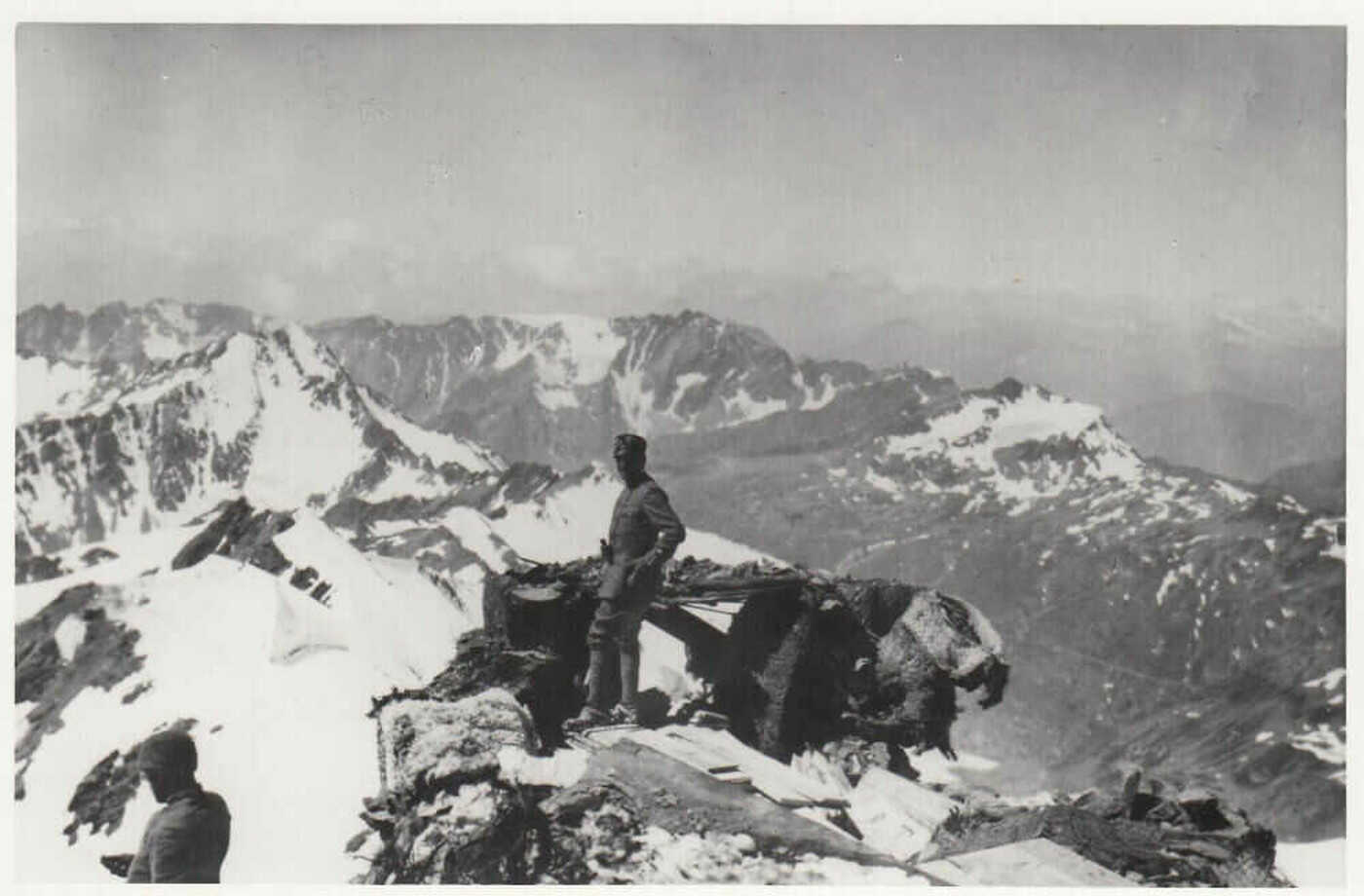 8. THE STELVIO IS THE LARGEST SUMMER SKI AREA in THE ALPS
With is over 20 km of slopes between the Stelvio Pass (2.758 m) and the Cristallo mount (3.450 m), the Stelvio glacier is the largest summer ski area in the Alps, open from May to November

Click here for more info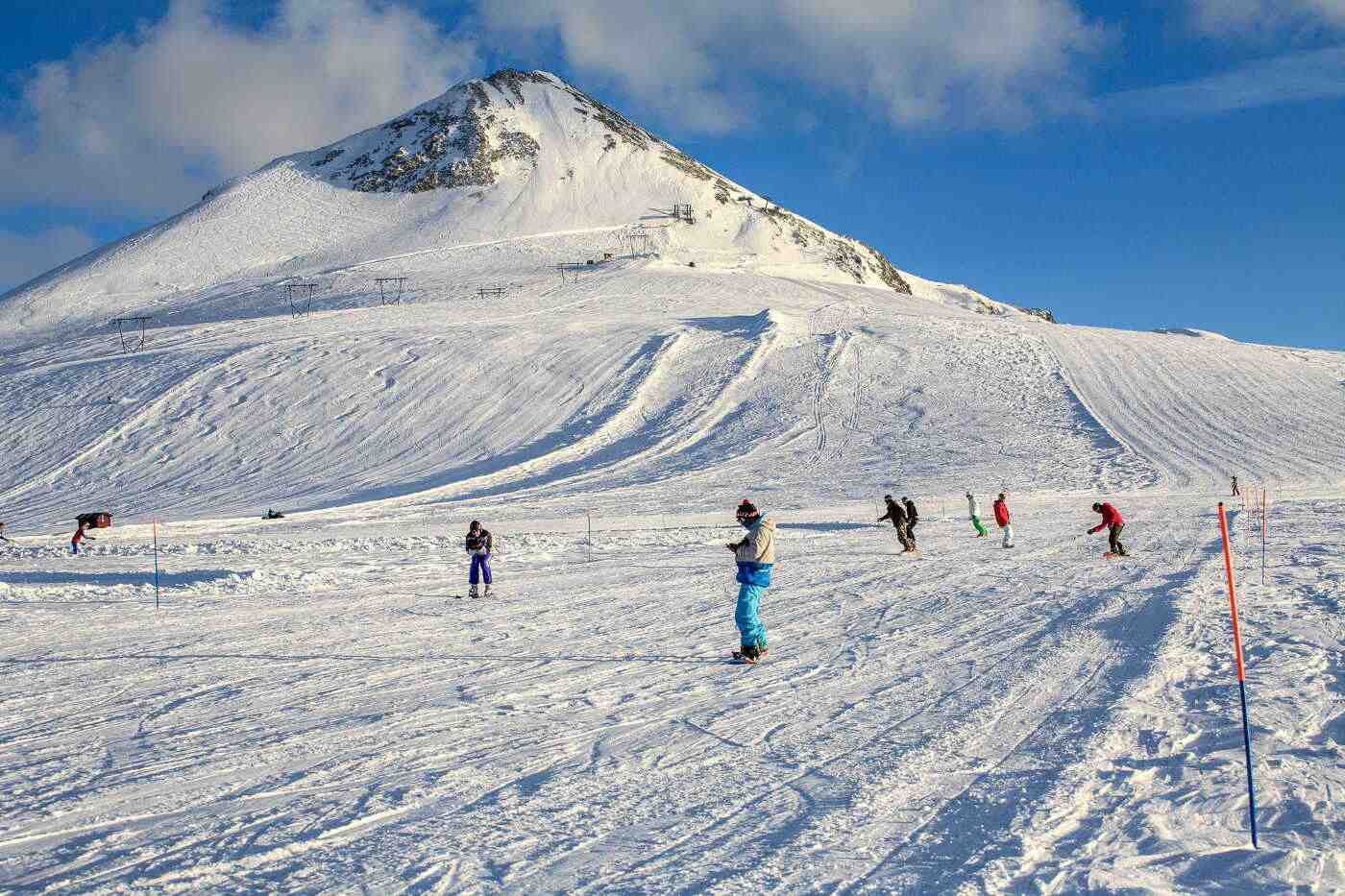 9. IN VALTELLINA THERE IS THE largest MONOLITH OF EUROPE
In Val Masino there is the "Sasso Remenno", the the largest rocky monolith in Europe, with a volume of over half a million cubic meters, which fell into the valley due to a large landslide from the Valle di Preda. Today the Sasso Remenno, as well as the high granite walls of the Val di Mello, make Val Masino a real paradise for climbing lovers.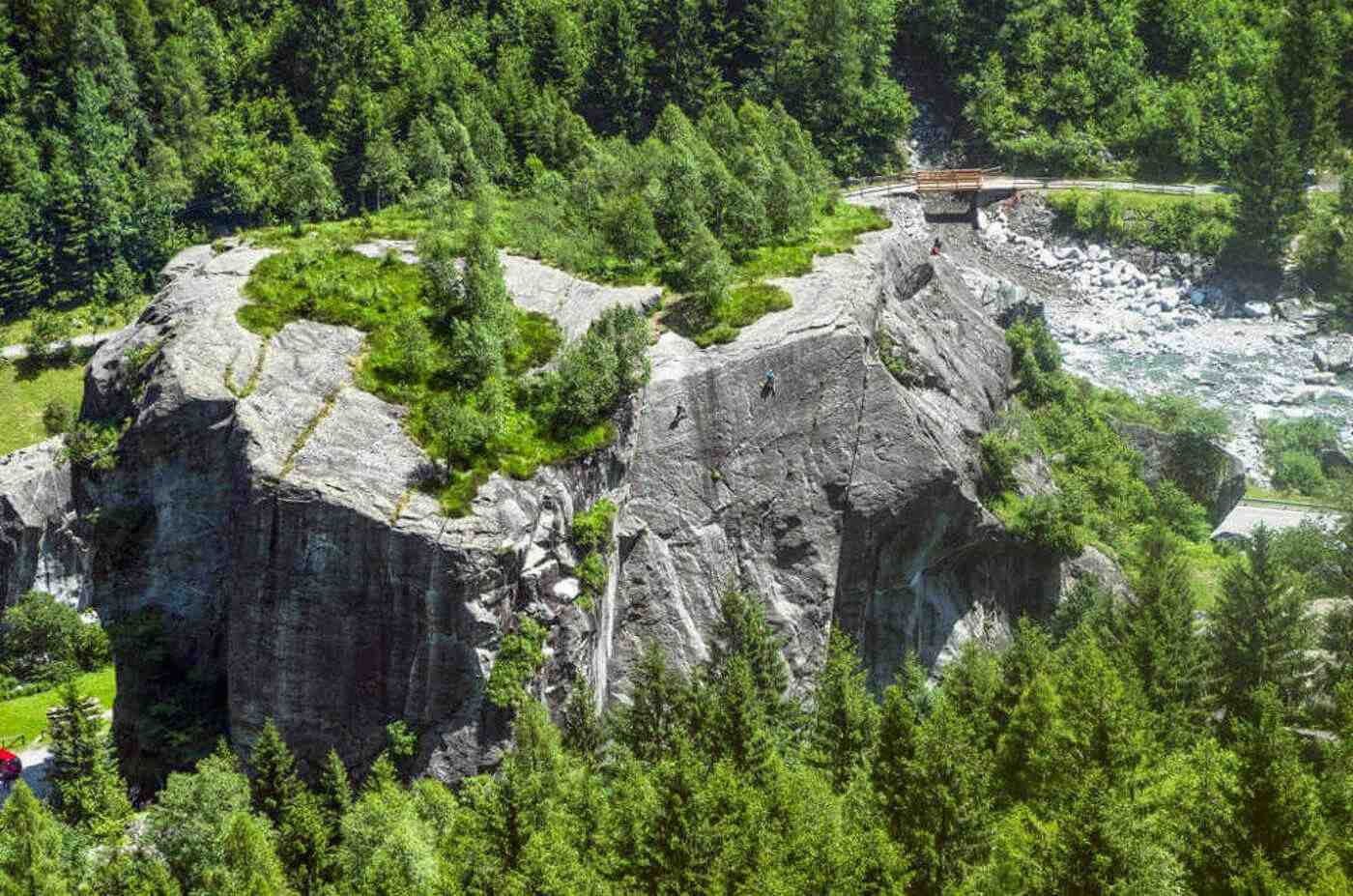 10. PIZZOCCHERI is the most delicious dish of italy :)
We are kidding ;) But of course if you visit Valtellina you will fall in love with pizzoccheri (pasta made from buckwheat flour), the main dish of our region. Check out the recipe