Alte Valle Spluga: introducing this mountain idyll
A popular resort in both summer and winter, Madesimo is tucked into an upper corner of the Valle Spluga, just below where the Passo Spluga crosses over into Switzerland. For 15 summers between 1888 and 1905, this enclave at 1,550 m.s.l was where the poet Giosuè Carducci, the first Italian to be awarded the Nobel Prize for Literature, decamped to enjoy the undisturbed nature.

OUTDOOR ACTIVITIES IN MADESIMO AND CAMPODOLCINO
If you're into the outdoors, Madesimo and neighbouring Campodolcino offer limitless ways to make the most of the fresh mountain air.

Best known for being one of the top ski resorts in the Alps, Madesimo's skiable area spans the slopes from 2,880 metres above sea level down to 1,150 metres. It's a fairytale in winter with 40 km of Alpine skiing pistes including top-rated runs down the Val di Lei and the awe-inspiring Canalone run, plus numerous cross-country skiing tracks, snowmobiling, snowkite activities and designated snowshoeing routes.

Come summer, Madesimo knows how to tick just as many boxes: exploring the Via Spluga trail by foot or by bike is a popular pastime, or plan a route on the vast network of trails that take you to mountain huts or lakes up high. The Valcava Alpine Garden lies on the Andossi slopes, opening onto a grassy plateau at the highest part (1,800/1,900 m.s.l), surrounded by pastures with expansive views over the summits in the Spluga valley.

Golf enthusiasts should make tracks for the 6-hole golf course and large practice area with an 18-hole putting green.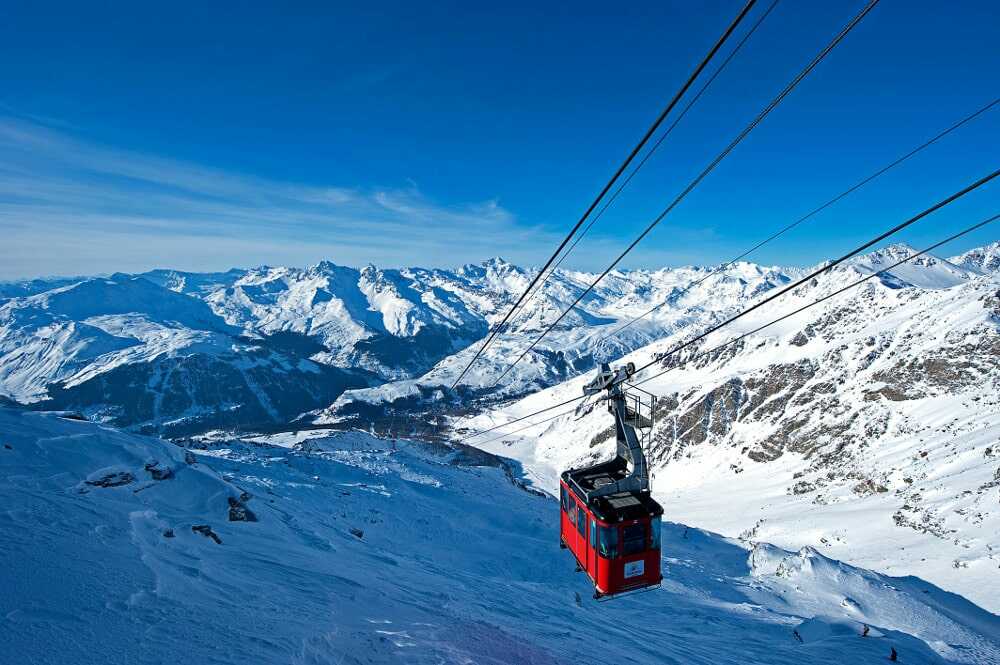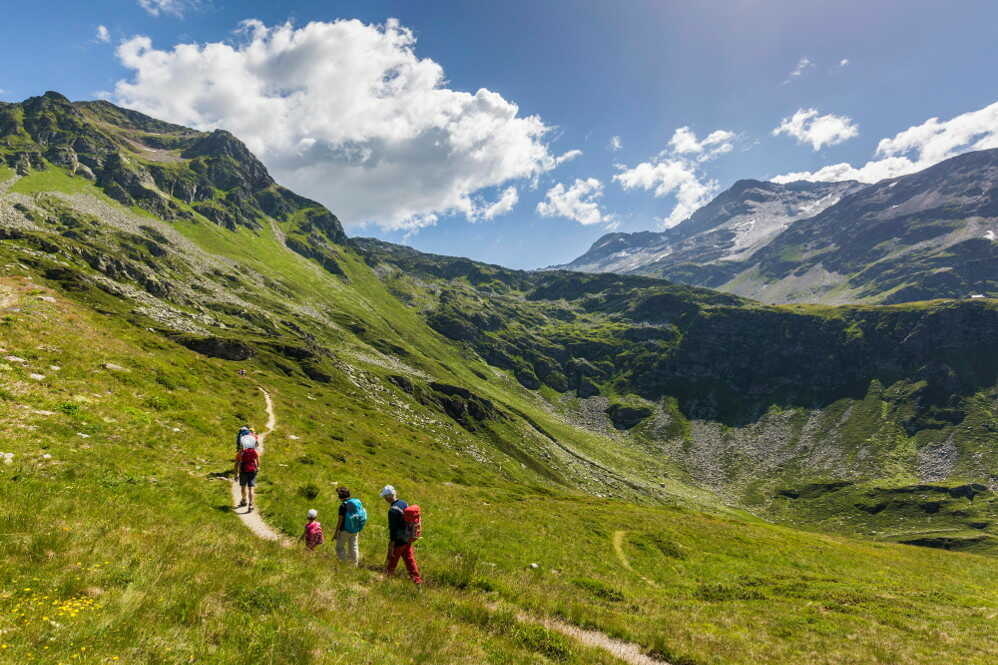 WHAT TO SEE IN MADESIMO AND CAMPODOLCINO
Venture into town to admire the Church of Santi Pietro and Paolo, built in 1946 to replace the original which dated back to the 1500s, and over to Pianezzo to see the small chapel of S. Maria Maddalena. The Museum of the Via Spluga and the Val San Giacomo takes you back in time to discover the history of Valchiavenna and chart the important role of the Via Spluga route over the centuries.

Info: www.campodolcino.eu / madesimo.eu

WHERE ARE MADESIMO AND CAMPODOLCINO (VALCHIAVENNA)